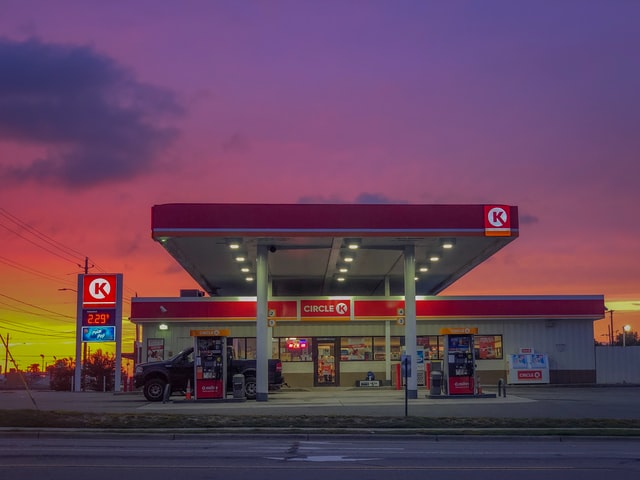 The Biden Admin did nothing but watch as hackers shut off the Colonial Pipeline and stole data from the company.
The largest US refinery shut two crude units in Port Arthur, Texas this weekend after hackers caused the Colonial Pipeline to shut down.

According to the FBI, the "DarkSide" hacker gang began attacking the pipeline operator on Friday and stole massive amounts of data.

"The FBI confirms that the Darkside ransomware is responsible for the compromise of the Colonial Pipeline networks. We continue to work with the company and our government partners on the investigation," the "premier" law enforcement agency said in a statement on Monday.

White House officials on Monday said they have not offered advice to Colonial Pipeline on whether to pay ransom to hackers who shut down a vital US pipeline.

The Gateway Pundit
There should be an apology for the delays this has caused to so many Americans across the Southeast of the country.
Gas prices have gone up, there's less of it to go round, and people are queueing for ages.
But not a word from Biden or his team at the White House.
It's almost as if they don't really care about everyday Americans and their lives.
The Biden Admin is sitting back and doing nothing after a cyberattack affected gas distribution for 1/3 of the country.

Now there are long lines and gas shortages being reported in North Carolina, South Carolina, Georgia and Florida.

A gas station in Robbinsville, North Carolina is all out of gas. The clerk said it could be five days before they have gas again.

The Gateway Pundit
Here's a few Tweets:
This is just some of what's happening as a result of the hacking, and as The Gateway Pundit says, the Biden Admin is simply ignoring it.
It looks like the American government is hostile to its own people. Worth remembering as time goes on.