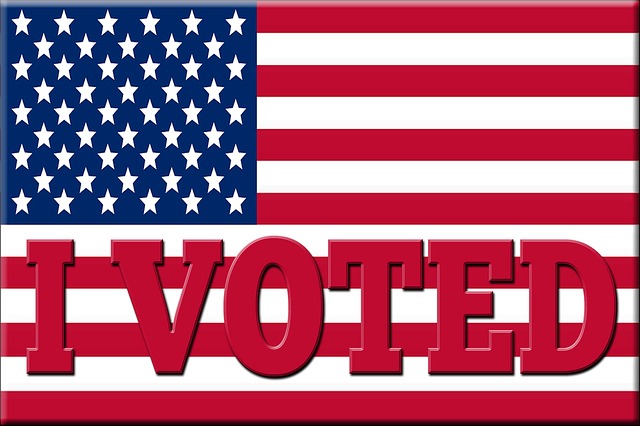 RINOs. Republicans In Name Only. Those politicians who say that they are Republican but, once in office, abandon their voting base.
True Republicans are ready for RINOs to be out of office, and one RINO in Washington DC just cast a vote which may have made that decision for them.
See, this "Republican" Senator, who had voted to impeach Trump, just voted to approve Biden's Attorney General pick which is not what any real conservative wants. In fact, she was the only Republican to vote to confirm Biden's AG pick. Masooma Haq writes,
One Republican joined the 50 Democrats to vote in favor of President Joe Biden's associate attorney general nominee, Vanita Gupta, confirming her nomination with a 51-49 vote.

Sen. Lisa Murkowski (R-Alaska) said from the Senate floor on Wednesday that she had an "extensive" conversation with Gupta, and that she was impressed by her professional credentials and the "passion that she carries with her with the work that she performs."

All other Republicans voted against Gupta, citing her past comments and positions on abortion, gun rights, law enforcement, and religious liberty.
Haq continues:
"[Gupta's] Twitter feed has painted Republicans with a broad brush, describing our national convention last year as three nights of 'racism, xenophobia, and outrageous lies,'" Sen. Chuck Grassley (R-Iowa) said during his opening remarks.

"Would that kind of partisan political advocacy affect her legal advocacy in a role where she represents all Americans?" Grassley asked.

Murkowski said that Gupta's past statements were "troubling and concerning," but she was "going to give the benefit of the doubt to a woman who I believe has demonstrated through her professional career to be deeply, deeply committed to matters of justice."
So, Murkowski is going to give Gupta "the benefit of the doubt" when making incredibly partisan and inflammatory comments on Twitter, but she voted to impeach Trump for inciting insurrections when Trump clearly told people to march peacefully?
Yeah, that sounds like a partisan hack to me.
Murkowski needs to go. She needs to be voted out of office as soon as possible because the people of Alaska and of the United States as a whole deserve better.
What do you think: Is Murkowski a RINO or am I being too hard on her? Tell us below.