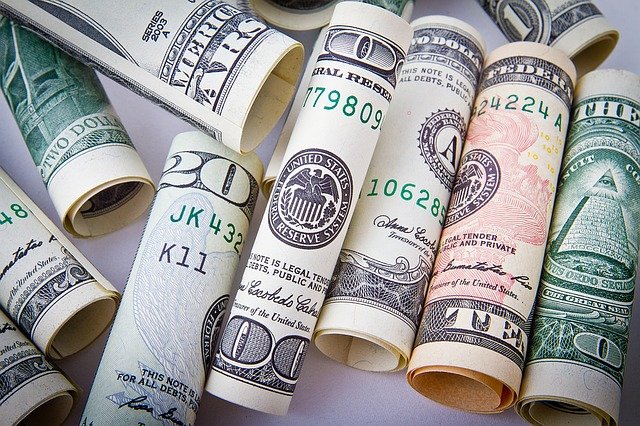 You know that we live in a messed up culture when the people who are supposed to be "helping" other people are encouraging violence, theft, even murder, and getting paid handsomely from it.
Now, we've seen how to do that by bullying "woke" mega-corporations like Delta Airlines and Coca-Cola, but you may not be aware of the hugely profitable shady underbelly of the woke movement and its associated "non-profits."
Take Black Lives Matter co-founder Patrisse Cullors. You may already be aware of the multiple extravagant homes that she's recently purchased, but you probably are wondering where in the world she's getting that kind of money.
It's not coming from just Coca-Cola. Andrew Kerr gives us a clue to where a surprisingly big chunk of that money came from. Kerr writes:
"Black Lives Matter Global Network Foundation co-founder and executive director Patrisse Cullors, a self-identified 'trained Marxist,' raked in upwards of $20,000 a month serving as the chairwoman of a Los Angeles jail reform group in 2019, according to campaign finance records reviewed by the Daily Caller News Foundation.

"Reform LA Jails disbursed a total of $191,000 to Cullors in 2019 through her consulting firm, Janaya and Patrisse Consulting, according to financial records submitted to the California Fair Political Practices Commission. The description for each of the seven reported payments to the Cullors' firm that year read: 'P. Cullors, Principal Officer, Business Owner.'

"It's unclear when exactly Reform LA Jails began paying Cullors through her firm, which is named after the BLM co-founder and her spouse, Janaya Khan. The first payment of $51,000 occurred between January 2019 and the end of June 2019, according to an FPPC report covering that timeframe. The exact date of the payment isn't disclosed in the report."
It sure must be nice to get paid nearly $200,000 a year from a "charity," no doubt for "consulting" work. Or, maybe, BLM isn't really a charity, but is a cash cow business, as evidenced by Cullors's title of "Business Owner."
Whatever the case, it's clear that Cullors, like all Marxist and socialist leaders (see Bernie Sanders or AOC, if you doubt me), is using her non-profit for personal profit.
Doesn't sound very non-profit, does it?