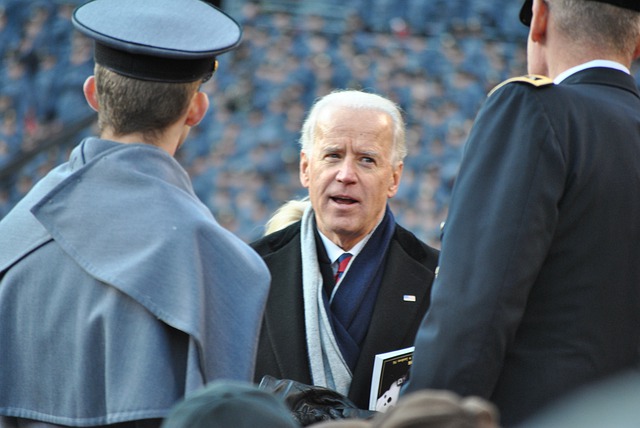 Another part of Biden's agenda has just been revealed. Americans for Public Trust (APT) released a video showing us how Biden might have collaborated with dark money groups to keep schools closed.
The new video goes off on Biden for working with Teachers Unions to keep schools closed longer than necessary.
Biden's school closures has effected both kids and parents. Children's development suffers when they're forced to stay isolated.
Some parents are unable to go back to work without the public school system. They've been forced to try to become teachers while handling everything else. What is that doing to these children's education? We won't find out for years.
"Joe Biden has become the dark money president to the great detriment of students, parents and teachers alike," APT outside counsel and former Nevada Attorney General Adam Laxalt told Fox News.

Laxalt said emails in the hands of APT "clearly show the CDC politicized science under pressure" from the union, which he said is "both a teachers union and a dark money group."

Nevada's former top cop said children "already suffering from distance learning" were kept at home while "exasperated parents were lied to," and teachers who longed to return to in-person instruction "were forced to stay distant from their students."

"Biden is putting the interests of dark money special interests over those of parents, students and teachers," Laxalt said. "The dark money groups pull the strings and the American people are suffering the consequences."

Fox News
Children and parents suffered for months under the school closings. The effects on the economy and on these poor children will last much, much longer. This may be the first big reveal of Biden's true agenda.