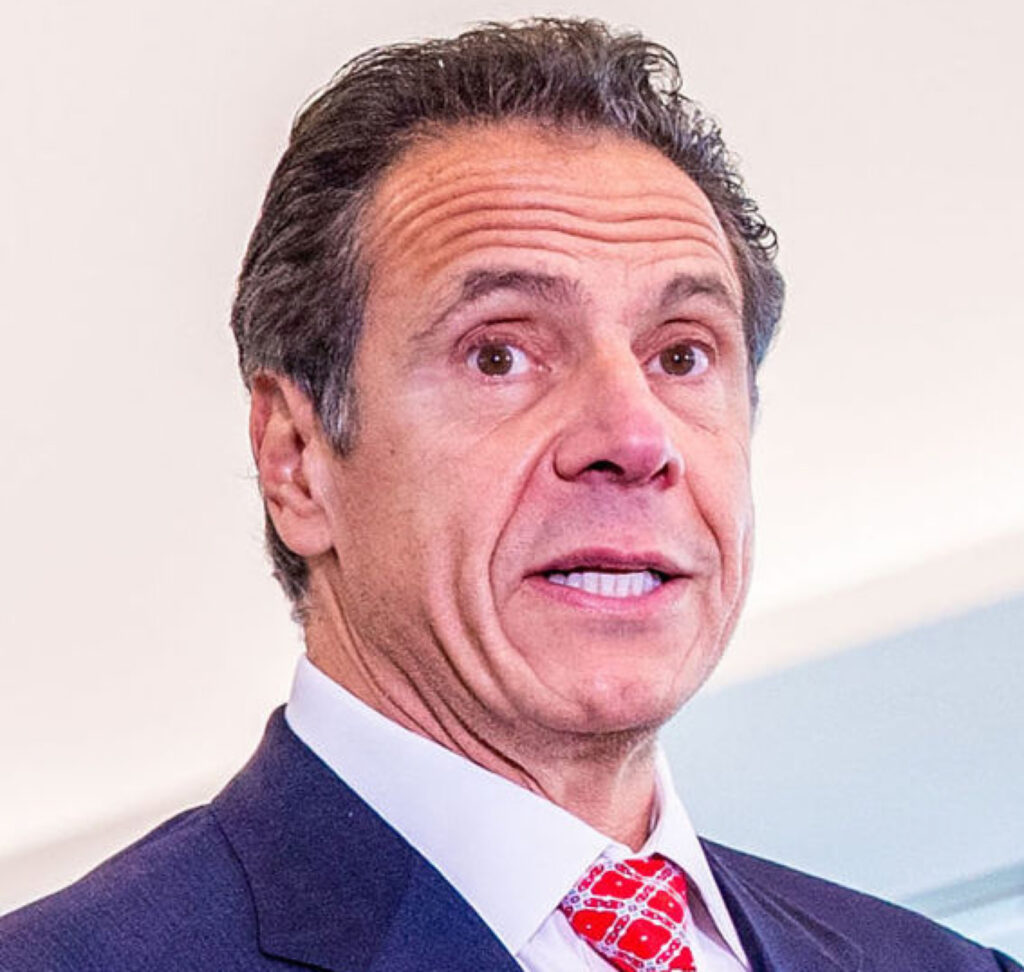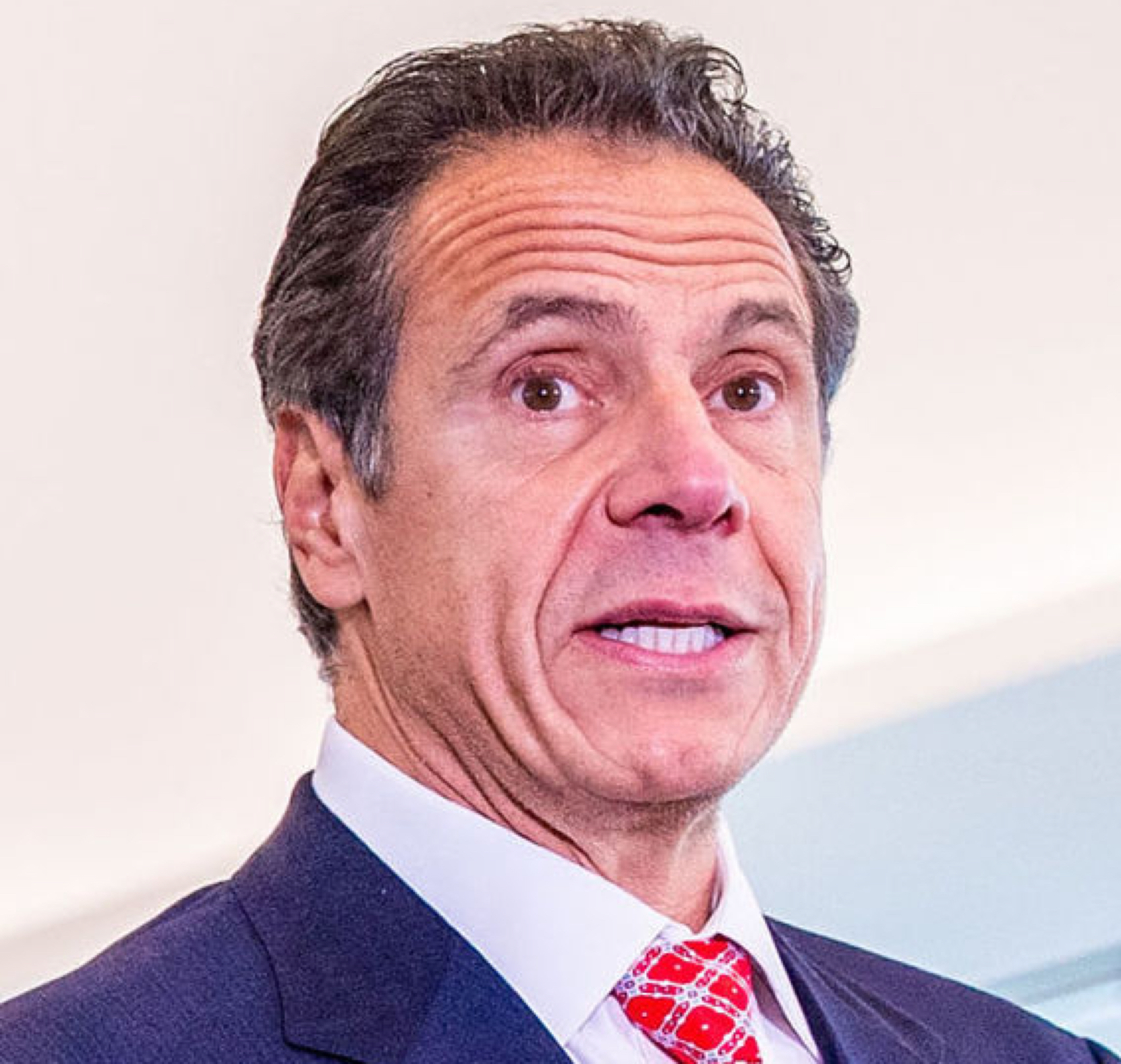 When Trump vacated the White House, he left a giant void.
After attacking Trump daily for 4 years, the mainstream media suddenly found itself without a rallying cry. Some media organizations are really feeling the pinch.
The big question facing all media companies who made a business out of attacking Trump: Who will they now attack daily?
Probably the highest profile victim du jour is NY Gov. Andrew Cuomo, who is getting absolutely blasted right now. There are good reasons for this: Cuomo is at the center of two major scandals:
The Nursing Home Scandal – Cuomo sent positive COVID patients into nursing homes and then tried to cover up what he did by underreporting the numbers.
The Growing Sexual Harrassment Scandal – Five women have now gone public accusing Cuomo of inappropriate behavior.
It wasn't that long ago that Cuomo was a darling of the media. But the media and fellow Democrats are turning on him and publicly calling for his resignation.
New York State Assembly Speaker Carl Heastie and Senate Majority Leader Andrea Stewart-Cousins, both Democrats, called on Democratic Gov. Andrew Cuomo to resign Sunday over mounting sexual misconduct allegations.

"We need to govern without daily distractions. For the good of the state, Governor Cuomo must resign," Stewart-Cousins said in a statement.

DailyCaller.com
In trying to understand why so many Democrats have turned on Cuomo, Rachel Alexander wrote:
What's happening is the Democrats' self-serving, unprincipled and special interest policies are finally butting heads with each other. Without an overarching philosophy that keeps everyone consistent and on the same page, such as the Republicans' principles of freedom and individualism, the Democrats are always in danger of imploding. Most of the time, however, their hatred of the right unites them enough to stick together. Cuomo is such a disagreeable person he made things worse. The actress Cynthia Nixon, who unsuccessfully ran against Cuomo for governor in 2018, said that Cuomo is "notoriously vindictive." In New York politics, there is a tendency to pile on when someone becomes persona non grata. Politics there are brutal.

Politicrossing.com
Regardless of the reasons, it's delicious to see Democrats turning on each other and "eating their own," so to speak.
One hopes the trend continues and that the woke Democrat mob sets its sites on equally dislikable Governors like Gavin Newsom (CA), Jared Polis (CO), Gretchen Whitmer (MI), and more. Fingers crossed!