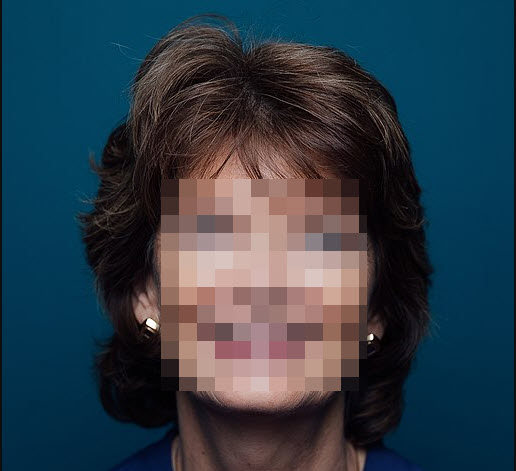 Donald Trump never forgets – especially if you backstab him.
He knows the names of all seven Republican Senators who voted to convict him following the second impeachment circus orchestrated by Democrats.
One of those Senators is Republican Lisa Murkowski from the great state of Alaska.
Guess who is up for re-election in 2022?
Yep. Murkowski.
Trump's political team is already preparing to campaign "against a disloyal and very bad Senator."
Team Trump has signaled a strong interest in unseating Murkowski by commissioning polling on the Alaskan Senator. A survey was conducted Jan. 30 – Feb. 1, before Murkowski had voted to convict the former President. Even then, she only scored a 43% favorable rating in Alaska, less than Trump's 52% figure. The survey was conducted by McLaughlin and Associates, who also worked on Trump's 2016 and 2020 campaigns. The Save America PAC paid for the polling data.
Murkowski also rates a lifetime grade of 37% by Heritage Action, a trusted conservative 501c4 organization.
Murkowski must be nervous reading the recent statement President Trump sent to Politico, where the former President said:
"I will not be endorsing, under any circumstances, the failed candidate from the great State of Alaska, Lisa Murkowski. She represents her state badly and her country even worse. I do not know where other people will be next year, but I know where I will be — in Alaska campaigning against a disloyal and very bad Senator."
When she voted to convict Trump, Murkowski knew there could be consequences down the road. "I know that my actions, my vote may have political consequences. And I understand that. I absolutely understand that. But I can't be afraid of that."
Now it looks like those consequences are boomeranging back into her lap.
Presidents almost never visit Alaska. Yet, it sounds like we will be seeing President Trump in "North to the Future" sometime before November, 2022.
Do you support President Trump's mission to unseat Lisa Murkowski? Do you consider Murkowski a RINO? Comment your thoughts below!