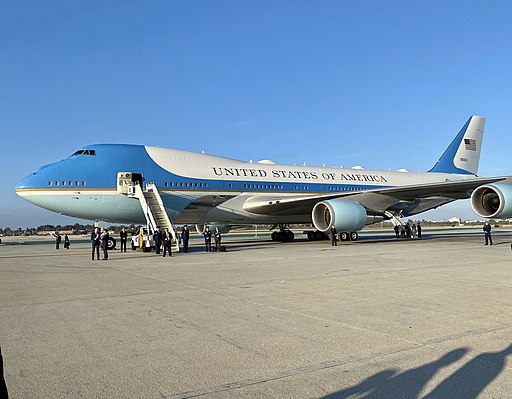 A new book reveals some astonishing news about America's favorite crack addict.
The book is called Breaking the News: Exposing the Establishment Media's Hidden Deals and Secret Corruption, written by Alex Marlow, Editor-in-Chief of Breitbart News.
Inside the pages of this conservative leaning "must-read," Marlow proves that Joe Biden's son Hunter took approximately 411 flights to 29 countries from 2009 to 2014. These trips include 23 flights landing or leaving Joint Base Andrews, which is where Air Force One and Air Force Two are stationed.
Why was Hunter Biden flying to and from an American military base? Where was he going and what did he do when he got there? Americans may never know, and perhaps we have our pro-Biden establishment media to thank for that.

Breitbart News
At this point, we know establishment media sources like WaPo, NYT, and CNN are not going to do any investigating on Hunter. None. Zero.
That is why conservatives must forsake the dinosaur outlets that support progressivsm and spend their time on sites like Buzz America – where they can find news like this.
We will let you know of any further developments on the Hunter Biden fiasco.