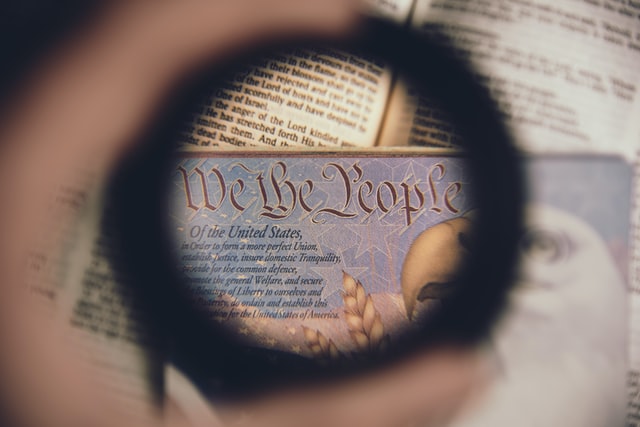 The Governor of Kansas, Laura Kelly, recently vetoed a bill reducing the age of concealed carry from 21 to 18.
Her reasons for it were these:
"We can respect and defend the rights of Kansas gun owners while also taking effective steps to keep our children and families safe. Legislation that allows more guns on campus is neither safe nor effective, and it will drive prospective students away from our schools."

Breitbart News
Kelly claims to be in favor of the 2nd Amendment, which makes the right to bear arms a part of the Constitution.
Yet in her statement, she seems to prefer restricting that right.
This caused concern for one State Rep…
State Rep. John Barker (R-Abiline) used Kelly's veto to call her support of the Second Amendment into question.

Barker said, "The governor in her message indicated that she has always supported the Second Amendment. Well, I find that hard to believe sometimes, because we already have 18-year-olds that can carry a gun (openly) in the state of Kansas."

Breitbart News
But when Kelly's veto was put to the state House and Senate, both quickly voted to override it.
The Wichita Eagle reports that the House conferred for "less than five minutes" before overriding the veto. The Lawrence Journal-World noted that the House vote was 86 to 37.

The Kansas Senate overrode the veto by a vote of 31-8.

Breitbart News
So it looks like gun rights in Kansas have taken a step forward, despite the Governor's disagreement.
This is great news, especially for young gun owners in the state.