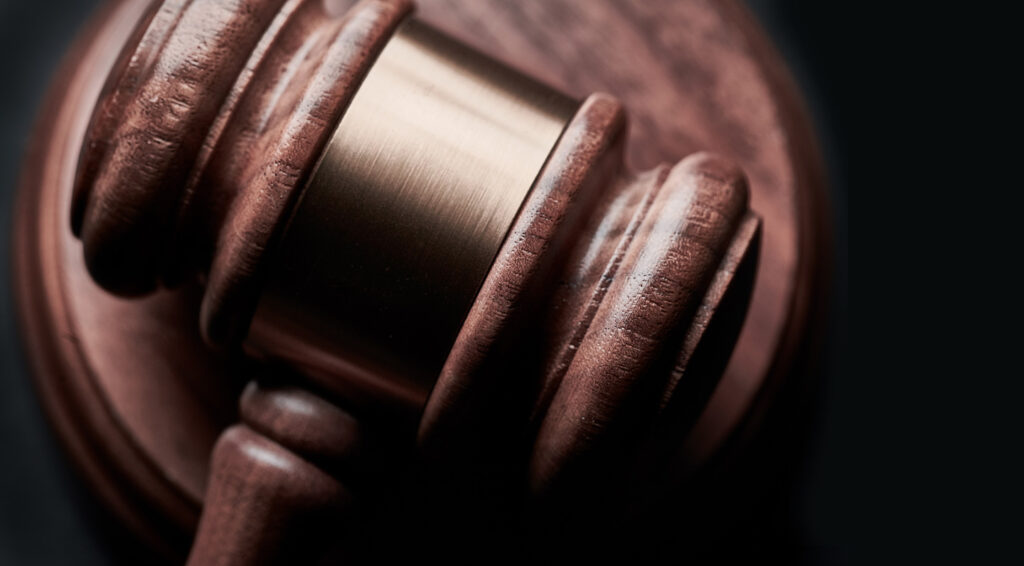 Brandon Mitchell, who became known as "Juror #52" as soon as he started doing interviews about the Derek Chauvin case, might just be the man to provide the defense with (even more) grounds for appeal.
Mitchell was one of the 12 jurors who found Derek Chauvin guilty on all three charges.
In the jury selection process, "juror 52" was asked if he ever attended protests for George Floyd, to which he responded "no."
Photos are now circulating online that prove otherwise.
The photographs show Mitchell attending a National Action Network march wearing a Black Lives Matter hat and a "Get Your Knee Off Our Necks" shirt.
Mitchell offers a vague explanation of why he lied about his BLM ties, claiming that the march was not a protest for George Floyd.
None of it holds water, for a few reasons…
"The march was held to commemorate the anniversary of Martin Luther King Jr.'s "I Have a Dream" speech, but the National Action Network billed it as the "Commitment March: Get Your Knee Off Our Necks," and several members of the Floyd family spoke."

Washington Times
It was apparent since he first appeared in public that Mitchell was anything but impartial. He talked about jury duty as means to "spark some change."
None of the leftist media held him accountable for his words, but this might be the straw that breaks the camel's back.