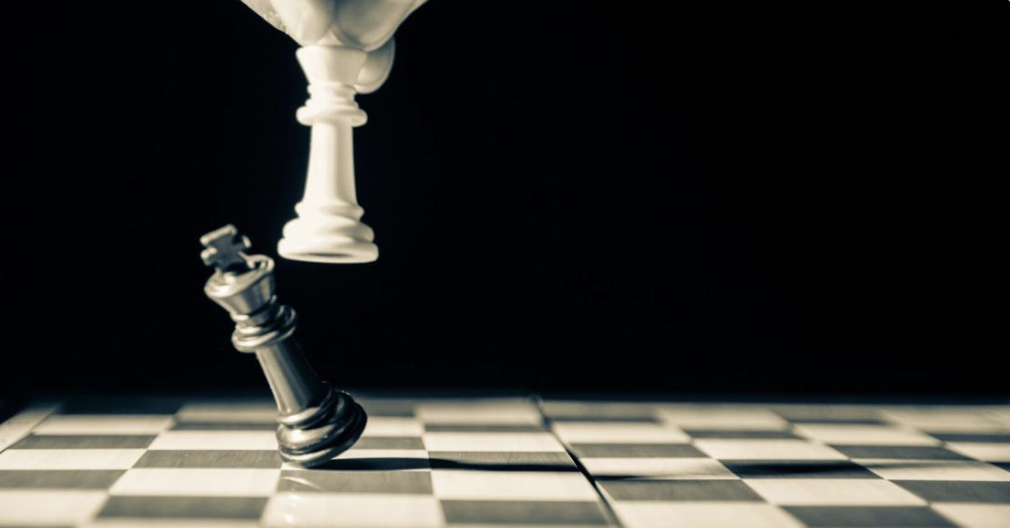 Chess.
Yep, that's it. Chess is racist.
Why?
Because white goes first.
Thankfully, not that many people are jumping on the ridiculous bandwagon, but the article is trying to convince people.
"Johann Lowenthal, a British master, put forth one of the first proposals of record to give white the obligatory first move."
OH NO, NOT A BRITISH PERSON. AUTOMATIC RACISM.
Someone please get the liberals to stop being so upset about everything.