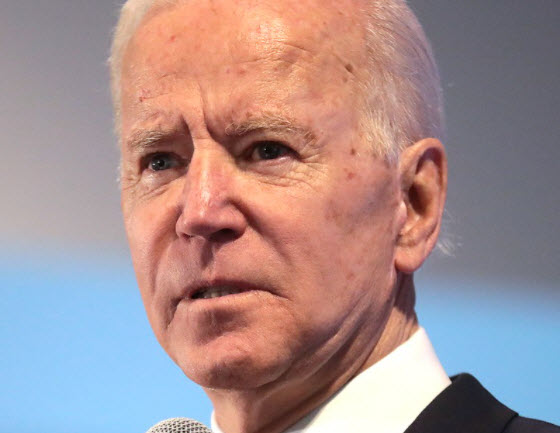 Here we go again.
Another slew of executive orders are on their way.
Joe Biden loves executive orders, having issued more in his first two months than any other President by a country mile.
According to White House Press Secretary Jen Psaki, Biden will be using more EOs to take your guns away.
Psaki said last Friday that the President is planning to sign a series of gun control executive orders.
We know Biden has been threatening our second amendment rights for some time. His rhetoric after the violence in Colorado and Atlanta has been aggressively anti-gun.
And he's not shy on Twitter about his gun control plans:
We don't know when Biden is going to sign these orders. Psaki said:
I can't give you an exact timeframe, in part because they have to go through a review process which is something that we do from here. You know, I will note that, you, when we – when the president was the vice president in the Obama/Biden Administration, he helped put in place 23 executive actions to combat gun violence. It's one of the levers that we can use that any federal government, any president can use to help address the prevalence of gun violence and address community safety around the country.

OANN
Another target on Biden's radar, according to some of his recent statements, includes 3D-printed weapons. He's also mentioned a ban on imported weapons.
Meanwhile, something tells me these folks on Twitter are not going to like Biden's radical gun control plans.
Tell us what you think about Biden using executive orders to maneuver around the constitution to take your 2nd Amendment rights away.