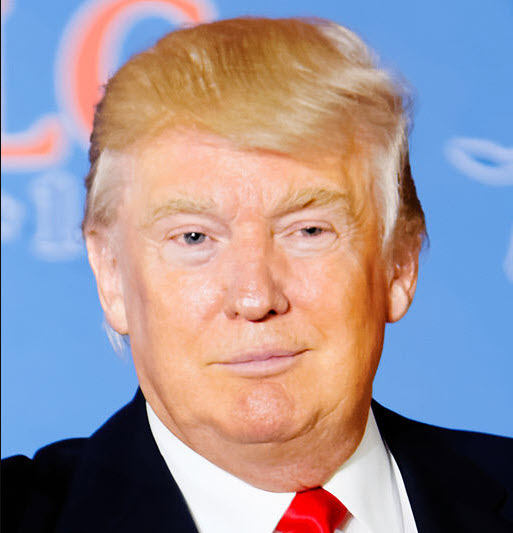 Last October when President Trump hailed the antibody cocktail Regeneron as the key to his speedy COVID recovery, the fake news media lost their minds – calling Trump a crackpot.
Well, it turns out Regeneron cuts the risk of COVID hospitalization and death by 70%, according to trial data.
These new late-stage trial results also suggest that Regeneron's antibody cocktail effectively treats mild to moderate cases of COVID-19.
This effective treatment that Trump correctly praised is a mixture of the drugs casirivimab and imdevimab. A New York City-based company developed Regeneron in partnership with the pharmaceutical firm Roche.
Also called REGEN-COV, the mixture imitates antibodies that our bodies naturally generate while fighting viruses as a means of boosting the immune system.
So once again, President Trump knew what he was talking about. Those deep state cheerleaders of fake news slandered Trump at the time. However, the truth has once again prevailed.
What's tragic is this fake news last year led many thousands of people to die needlessly.
President Trump cared about the American people and simply wanted the best healthcare for all Americans during a health crisis.
Please share this information to help save lives and vindicate Donald Trump.