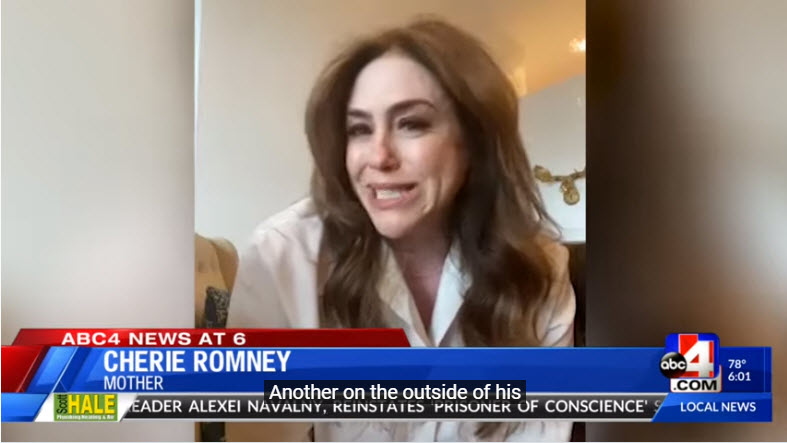 Everest Romney is a 6'9″ tall, 17-year-old who plays high school basketball for the Corner Canyon Chargers in Utah.
His mother is now publicly warning parents to carefully consider whether or not to give their kids the COVID-19 vaccine.
One day after the shot, this occured…
The day after his COVID-19 vaccine shot, 17-year-old Everest Romney felt his neck swelling. In the coming days, he suffered from severe headaches.

His mother, who tells ABC4 the pediatrician initially dismissed the symptoms as a pulled neck muscle, says she was convinced it was something else.

"He could not move his neck without the assistance of his hands," says mother Cherie Romney.

That was just a few days after the shot. Plus, now her son suffered from fevers and incessant headaches.

Romney says she knew she needed to keep advocating to doctors that something wasn't right.

Finally, after more than a week of the symptoms, the Corner Canyon High School basketball player and his family had answers: two blood clots inside his brain, and one on the outside.

ABC4
As of today, Everest was moved out of ICU, but his eyes are swollen and with the clots still there, doctors are still figuring out what to do next.
Everest's mom expressed a lot of regret on this heart wrenching video. She is speaking out to help educate parents as much as possible.
Even grandparents and aunts/uncles should heed her warning:
VIDEO: