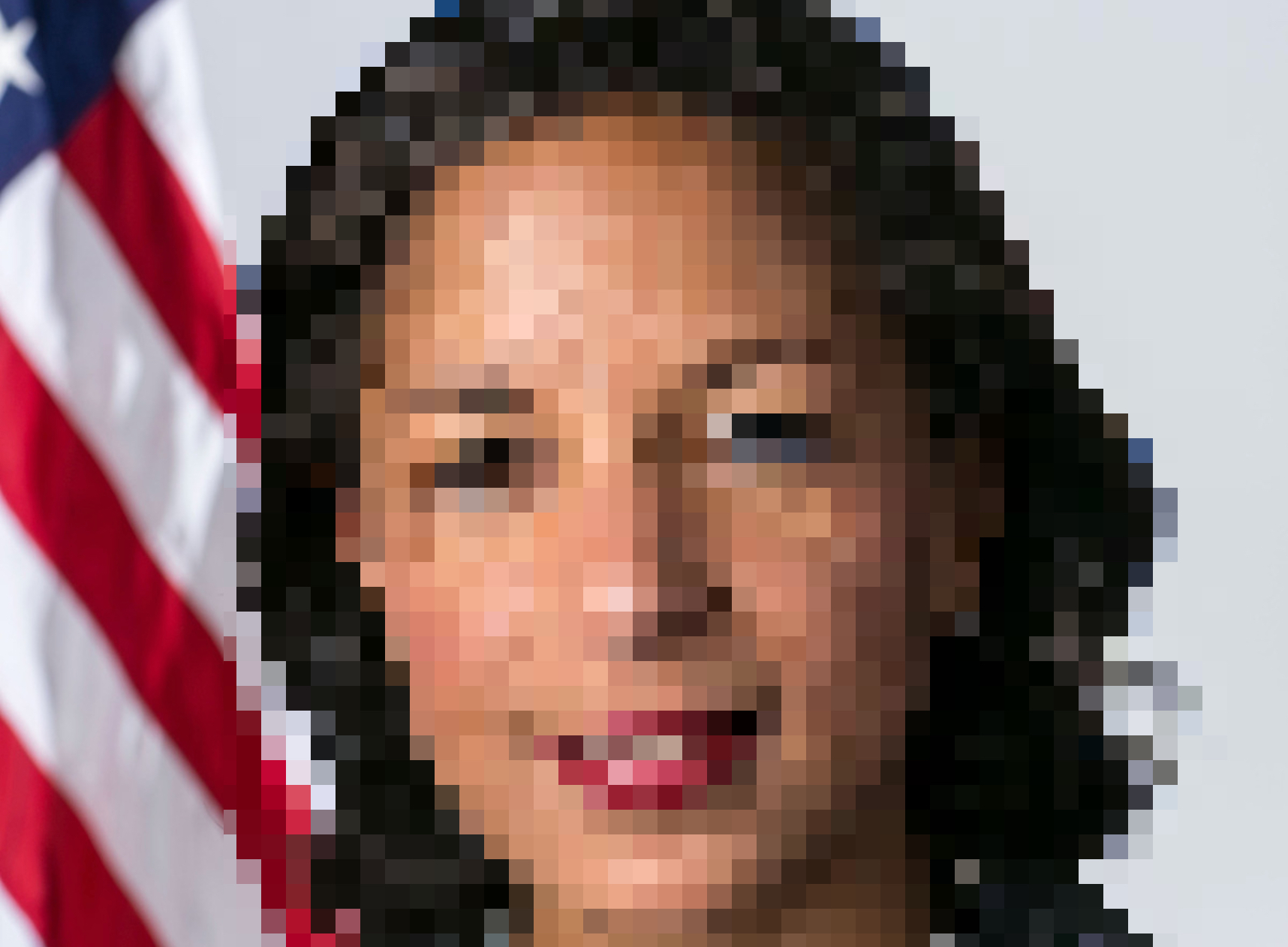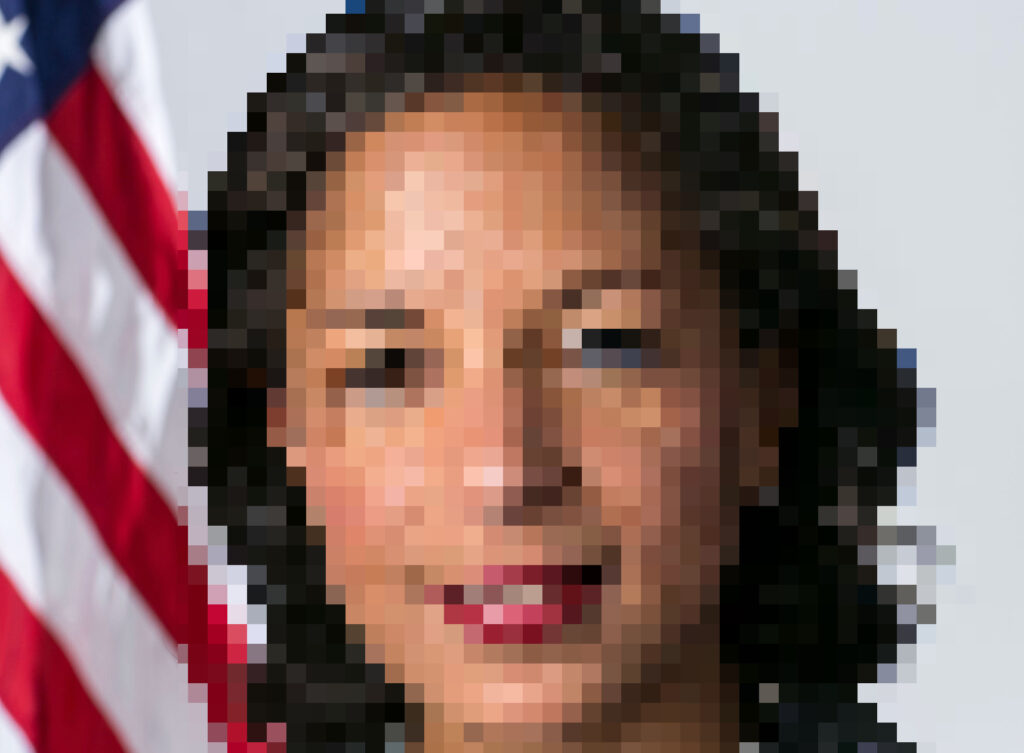 Pretty much from day one, the American people caught on that Joe Biden was not in complete control of his position as POTUS.
Everyone with half a brain can see Dementia Joe is not capable of being in charge. Not only is he physically and mentally unable to run the show by himself, but the radical Left agenda he is pushing is too demanding for Joe to carry out on his own.
(Btw, this is not about his age. A 50-year-old can suffer from the same physical limitations. And Donald Trump is only four years younger than Joe, yet is NOTICEABLY more capable of physically handling the job of POTUS.)
Going back to Biden, he was a moderate Democrat through his entire Congressional career until he became VP. But even up to the 2020 election, many political experts expected the former Senator to govern from the center. Meanwhile, millions of voters had high hopes that Biden would work on a moderate, bipartisan agenda once in office. Both expectations sounded plausible before January 20 when Biden was talking a lot about unity, coming together, blah blah blah.
Here we are now in May of 2021 and the American people are shocked by what they are witnessing from Joe. Even Senator Lindsey Graham says Joe Biden is a completely different person now.
So how is this happening?
Well, there have been whispers for months that Biden's domestic policy chief – Susan Rice – is pulling a lot of the strings behind the scenes.
If that sounds like a "conspiracy theory" to you – listen up! Someone highly credible and "in the know" is publicly calling out Susan Rice – accusing Obama's former foreign policy advisor of being Joe's puppet master.
Former Trump Director of National Intelligence Blasts Rice
Ric Grenell, President Trump's acting director of National Intelligence, lifted the veil on the Biden administration by pointing out who he thinks is calling the shots behind the curtain.
During a recent CPAC interview, Grenell said:
"Susan Rice has been appointed as domestic policy adviser," he said. " That's a joke. She doesn't know anything about domestic policy.

"So, she's a foreign policy expert that's been placed in the domestic policy role. And that is just a clear signal that all of our international issues, our foreign policies, are going to be treated like domestic policy.

"This is a problem for the Democratic Party. The foreign policy mess that they are creating is a mess because they are placating the far-left domestically. It's part of that cancel culture.

"And Susan Rice is really happy that Biden is so weak. We have a shadow president in Susan Rice and no one is paying attention."

Newsmax
Wow! Grenell is a credible figure when it comes to knowing how a President's administration works. Rice would also know how to work inside a POTUS administration after serving in various roles under Barack Obama from 2009 to 2016. She was considered as a replacement to Hillary Clinton when Clinton left the Secretary of State position. However, her role in the Benghazi debacle was too controversial for her to be nominated.
Perhaps Grenell started the meme of Susan Rice being the shadow president? Because Grenell previously predicted Rice would play the role of "shadow president" shortly after Biden was sworn in: