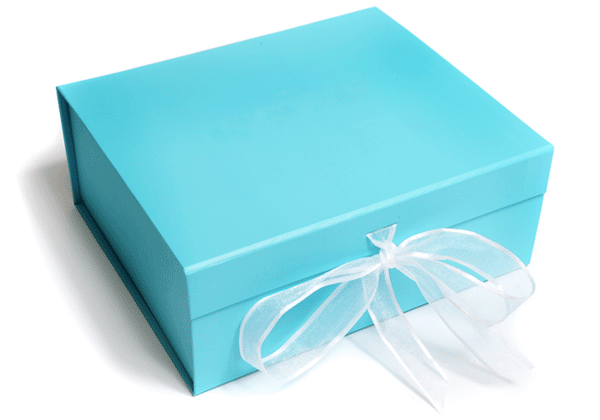 Guess who used a personal email account to send and receive State Department information from the White House…nope, it's not Hillary.
Joe Biden – leader of the "free" world, used a personal email account during the Obama years to forward, send and reply topics, discussions, data, and deal making to…wait for it…Hunter Biden!
That's right – America's favorite crackhead was getting State Department emails from his dad who happened to be the Vice President at the time.
We now know this thanks to Hunter Biden's laptop.
Apparently, Hillary was not the only one who mishandled their government emails.
Messages, sometimes signed "Dad," from the email account robinware456@gmail.com were found on a Hunter Biden laptop seized by the FBI in December 2019 from a Delaware computer shop owner.

Some of the messages from the vice president to his son obtained by Just the News were deeply personal, others were political in nature, and still others clearly addressed business matters, often forwarding information coming from senior officials in the White House, the State Department and other government agencies.

For instance, in late November 2014 the U.S. embassy in Istanbul sent an email to the State Department that was then forwarded to senior advisers to Joe Biden, including national security expert Michael Carpenter, providing an early alert that an American named Martin O'Connor was about to be released from detention in Turkey.

"The lead attorney for Mr. O'Connor reports that the court granted the detention appeal and he expected Mr. O'Connor to be released from jail today, barring any unforeseen problems," the U.S. embassy in Instanbul wrote in an email that got forwarded to top Obama administration security and diplomacy officials, including current Undersecretary of State Victoria Nuland. "Mr. O'Connor will not be allowed to leave the country until his next hearing which is set for December 11, 2014. The lawyer expressed confidence that he will be able to leave after that hearing. The attorney is handling his release arrangements, pick up and temporary housing near his law firm's office. Istanbul consular plans to speak with Mr. O'Connor after his release."

Just the News
The digital trail shows that State Department officials forwarded the email to Joe Biden's office, where a VP aide named Colin Kahl (now President Biden's Undersecretary of Defense for Policy) then forwarded this email to Joe's private email account. VP Biden then forwarded this email to his son Hunter with this subject line: "Fwd: Mr. O'Connor Being Released from Detention today."
A former senior Obama administration official confirmed to Just the News that some administration officials knew of the robinware456@gmail.com email address for Joe Biden and used it from time to time. "I saw it used to communicate with his family and friends or to pass information to them," the official told Just the News, speaking only on condition of anonymity because of fear of reprisal.

The emails obtained by Just the News show numerous Obama administration officials communicated or were aware of the private email address or had their information sent to it, including current Secretary of State Tony Blinken.

In January 2013, Blinken emailed Joe Biden at his private email recounting a colleague's conversation about the Pulitzer-winning journalist, author and screenwriter Richard Ben Cramer's last minutes before dying. At the time, Blinken was Joe Biden's national security adviser.

"Called to say that he was with Richard Ben Cramer in the hospital before the latter passed and they were talking about you till the end," Blinken wrote the vice president and his family, including Hunter Biden. "Richard apparently said he was gratified the country is finally finding out what he knew about your leadership and talents many years ago."

Beyond establishing that Joe Biden sent government information to his son, the existence of the private email address also raises questions of federal law, as Hillary Clinton's email server showed. Biden had an obligation to preserve any emails involving his government work under federal records law, even if he used a private email address.

Just the News
Over the next year, Judicial Watch will be filing FOIAs for Obama White House emails and related emails deemed important to investigate.
From porn photos to shady business deals, from paying a prostitute using Joe's credit card to a bunch more shocking details – Hunter Biden's laptop is the gift that keeps on giving.
What will this sordid piece of computer hardware reveal next?