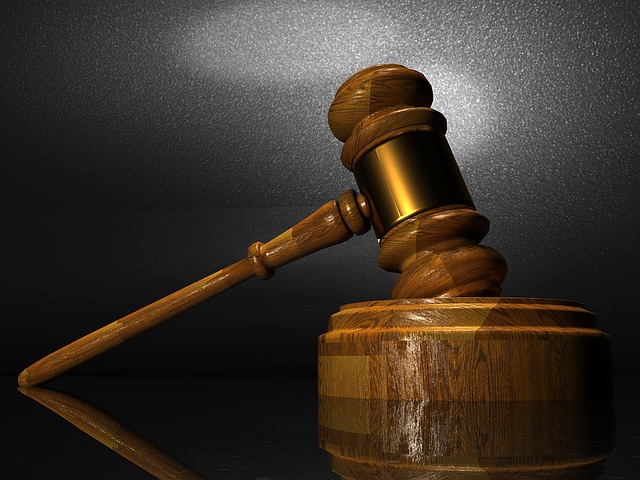 On behalf of his client, Derek Chauvin, attorney Eric Nelson has now officially filed a petition for a new trial in the George Floyd murder case.
And it didn't come as a surprise.
Over the past few days, new details have emerged that tainted the process and revealed that one of the jurors might've been a BLM plant.
The case of "juror 52" (that we already reported on here) was probably the spark that triggered the petition, but the document lists ten reasons for a new trial.
Among the ten points, three stand out – juror misconduct, the judge's failure to protect Chauvin's rights and move the trial out of Minneapolis, and failure to insulate the jury from the public influence.
The defense argues that, cumulatively, the ten reasons listed, amount to a violation of Derek Chauvin's right to a fair trial.
Ex-Minneapolis police officer Derek Chauvin has filed a motion seeking a new trial in the death of George Floyd, arguing that his constitutional right to a fair trial was violated multiple times throughout the proceedings.

Defense attorney Eric Nelson took issue with the judge's refusal to grant a change of venue and the decision to not sequester jurors during the trial, among other things in a 10-point post-verdict filing.

Fox News
Chauvin's next appearance in court is scheduled for June 25, when he's to be sentenced for the second-degree murder of George Floyd.