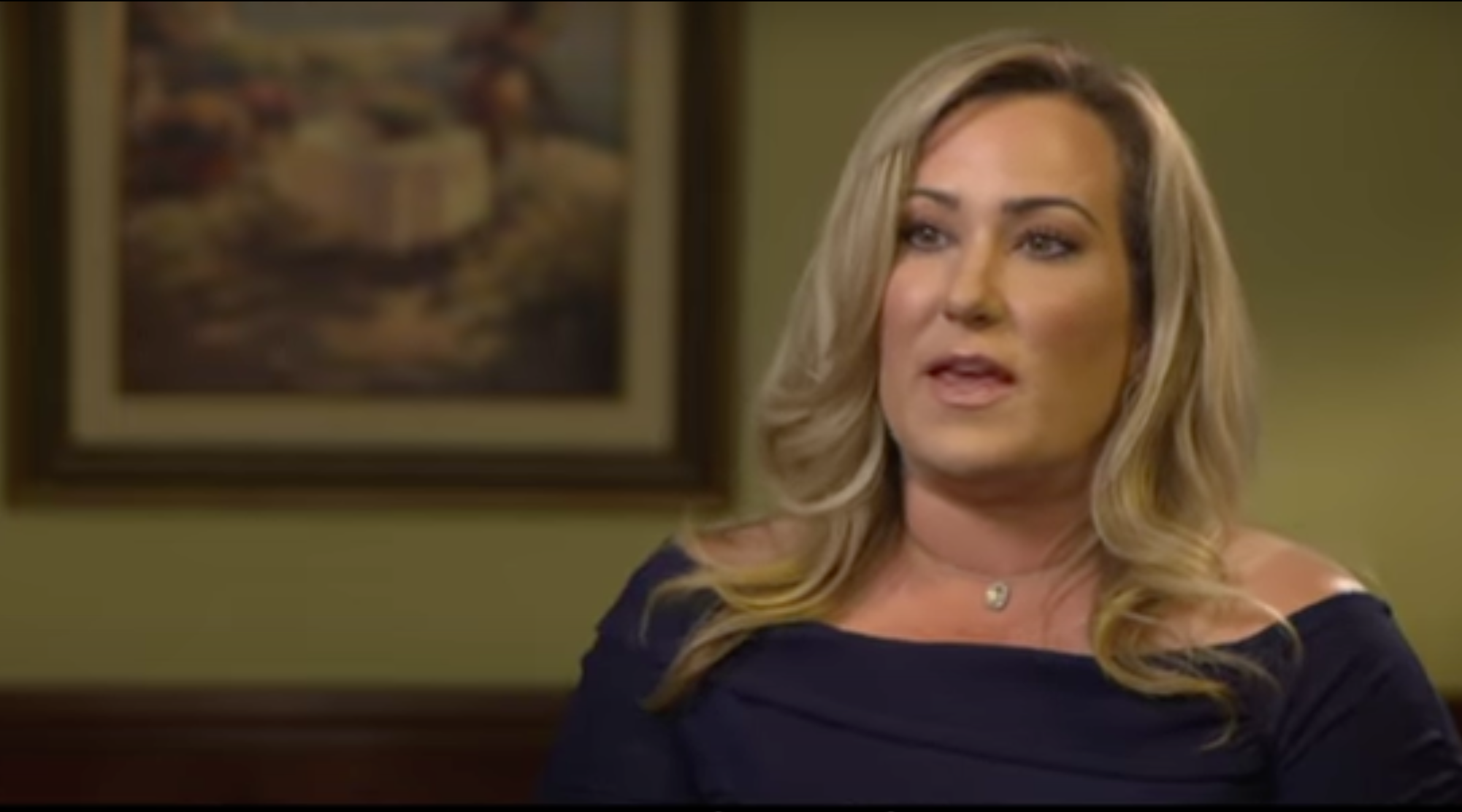 Project Veritas has helped a whistleblower reveal what goes on behind the scenes of mainstream media outlets. April Moss, a CBS 62 Meteorologist, sat down with them to blow the whistle on the health discrimination that her network is doing.
Moss had the guts to advertise the interview on-air during a live weather report. She was fired shortly after the incident.
Moss, a wife and mother of four, has worked at CBS 62 for almost a decade and said the corporate arm in New York has been driving decision making without regard for journalistic ethics, or general concern for the public's right to be informed.

Moss claimed in her interview with Project Veritas CEO, James O'Keefe, that the station was pressuring employees who opted not to get the vaccine into changing their minds through company-wide messages and emails. She called it a "human rights issue."

The idea of "vaccine hesitancy" – a phrase mentioned in a recent Project Veritas story about Facebook's internal practices regarding censorship – also showed up in CBS emails, according to Moss.

She accused CBS of abusing the "power of all of [the] Viacom/CBS brand" to legitimize the COVID-19 vaccine. The veteran journalist added that she is not seeking fame or fortune by coming forward. "It's not about me … this is not easy," she told O'Keefe.

Project Veritas
This isn't the first time that a journalist has come to Project Veritas to expose a media network. Ivory Hecker did it just a week ago. Without these brave insiders coming to Project Veritas, we wouldn't hear about what's really going on.
Ivory Hecker, a former Fox 26 reporter, spoke with Veritas last week about how certain COVID-related stories were buried to favor advertisers and satisfy the opinion of the station's general manager — and the network CEO — rather than be transparent with the audience. She too, was terminated from her post.

Project Veritas
Hopefully, more journalists will see what Moss and Heckler have done and come forward as well. Project Veritas can be contacted by sending a tip here if you're a reporter reading this.
Watch April Moss' full interview here: