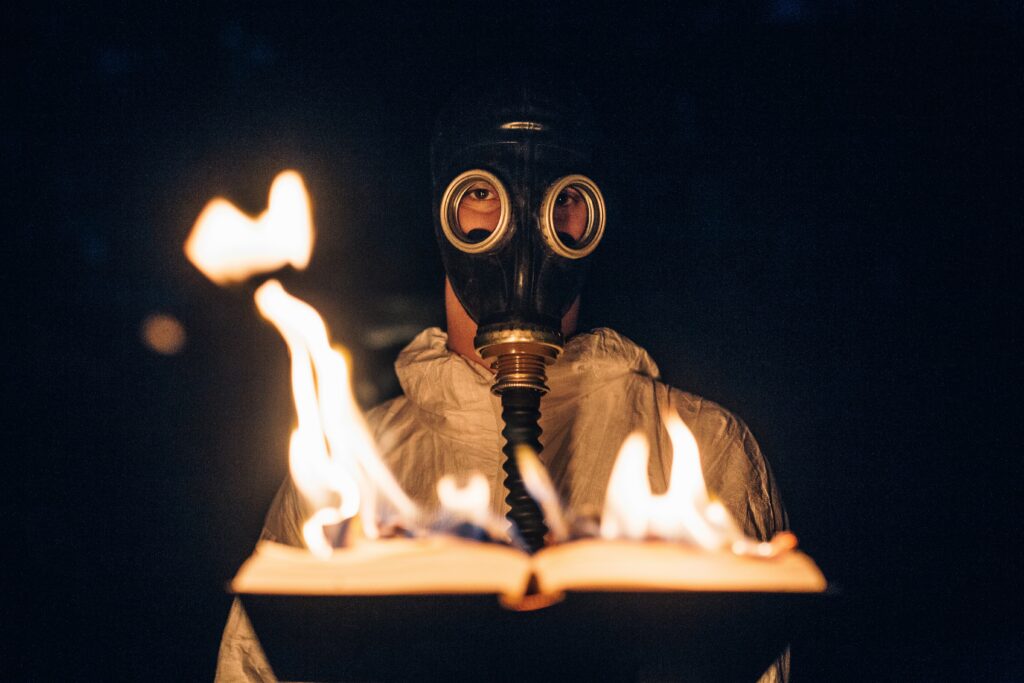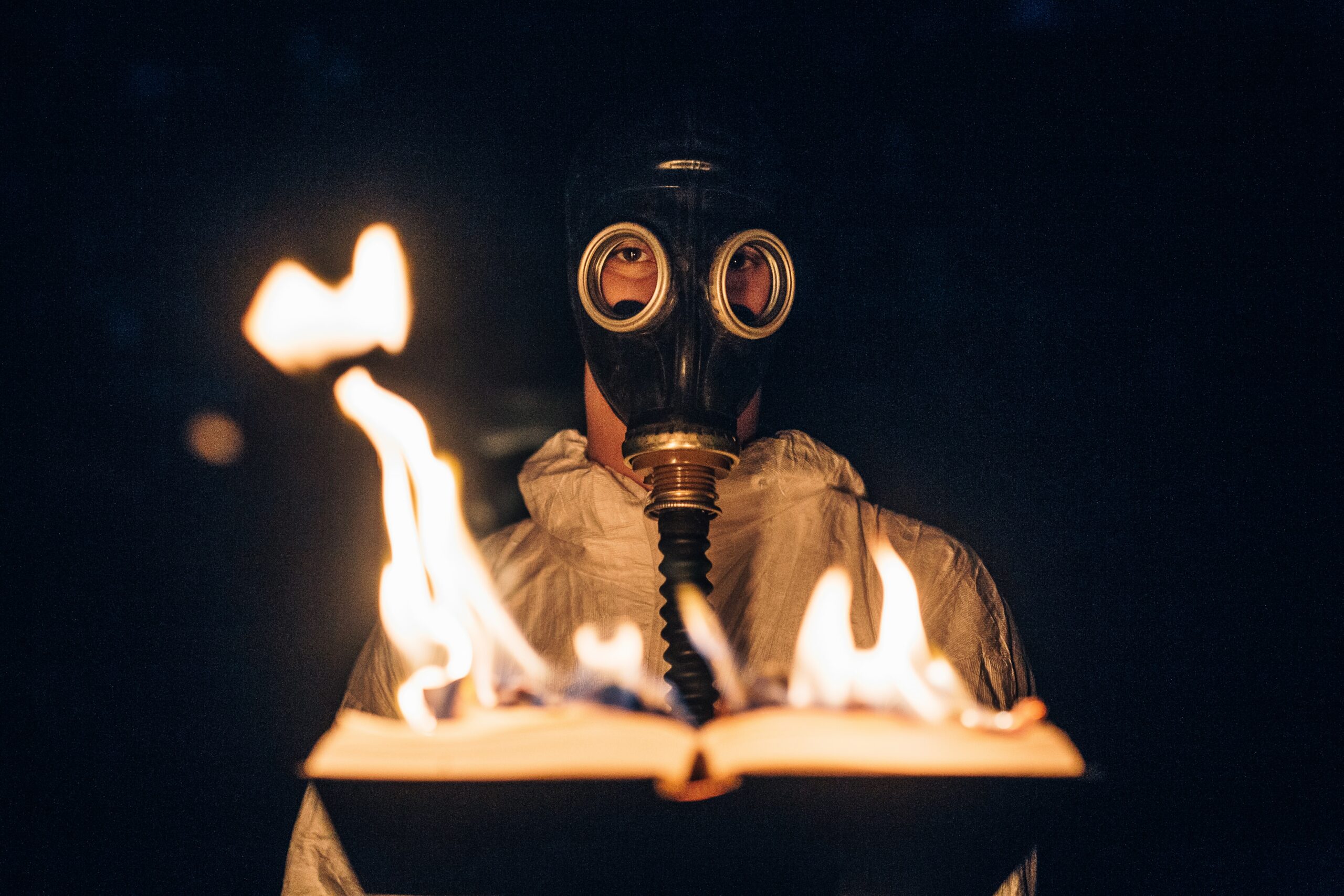 During the past year, the nation has looked to government leaders for answers to the coronavirus.
Their recommendations have been hit or miss. Contradictory. Confusing.
Dr. Fauci acts like he has all the answers. However, he's been wrong often.
"Two weeks to flatten the curve," he said. "Then we'll all go back to normal," he said.
The good "doctor" even tried to take credit for the vaccine program Operation Warp Speed.
He's been pummeled by House Republicans like MTG, and Fauci is the one who started the whole double masking nonsense.
As for Joe Biden? He doesn't know what day it is half the time. The pervert in chief may not be the President much longer, anyway.
Finally, one Senator has had enough – and is calling Fauci out on his B.S.
Rand Paul Invites Fauci to a Mask Roast
On Wednesday, Senator Rand Paul of Kentucky went off on the federal government's handling of the pandemic. Paul described the government's messaging on the coronavirus as "full of fearmongering."
Paul directed most of his ire towards Fauci and Joe Biden.
A rift has been brewing between Paul and Fauci for months. Paul is himself an ophthalmologist – an eye doctor that requires medical school training. He may not be an immunologist, however, medical school and being a doctor gives Senator Paul more credibility than most of his colleagues in the Senate on medical-related issues.
Let's get right to the verbal haymakers Dr. Paul threw on Fox News:
First he swings at Fauci:
Next, Dr. Paul went after Joe Biden:
Truthfully, Dr. Paul's challenge to Biden makes sense, if the Administration wants more people to voluntarily get vaccinated. Telling people their life won't change after getting the shot doesn't motivate people to want to get jabbed. If Americans are still required to "shelter in place" and "wear masks" all the time – even after being vaccinated – why would someone be in a hurry to get this experimental shot that isn't technically a vaccine?
The good people of Kentucky are fortunate to have Dr. Paul as their Senator. He's not afraid to ask questions and challenge the "official narrative" being pumped out by the Democrats.
More Republicans need to speak out on these insane pandemic "mandates."
What are the chances we will see Biden take up Dr. Paul's challenge to burn his mask on television?
Don't hold your breath.
Take off the mask. Breathe in some fresh air.
And keep pushing back on the "officials."