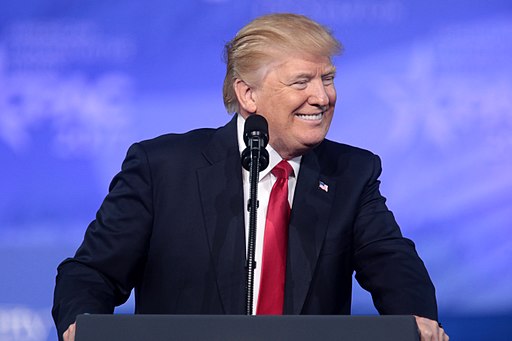 Trump had plenty to say over the weekend. Not all of it was about Biden, either. Some things Trump had to say are exciting and positive! Like – the future of the GOP!
His comments on Biden's southern border and the current Congress are getting a lot of attention in the media, of course.
However, one interesting thing Trump unleashed during his recent interviews has to do with who will be leading the Republican Party once Trump is out of the picture?
Trump knows who – he names the 6 future GOP leaders and tells us why he chose them.
The list is interesting. Let's look at who Trumped named on "The Lisa Boothe Show."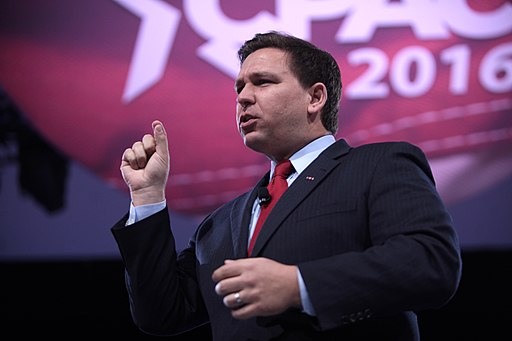 1. Florida Governor Ron Desantis
Desantis is a rising star, for sure. His contrarian COVID strategy in Florida has won him over to the conservative masses. Right now, Desantis could be a strong contender for a Presidential run – if Trump doesn't run. Or – maybe Trump's new VP?
2. Senator Josh Hawley
The Missouri Senator is almost single-handedly pushing back on Big Tech. He's endeared himself with many conservatives. Hawley was one of 8 Senators who voted to contest Biden's election results. He is a rising star and a Presidential campaign is likely in his future.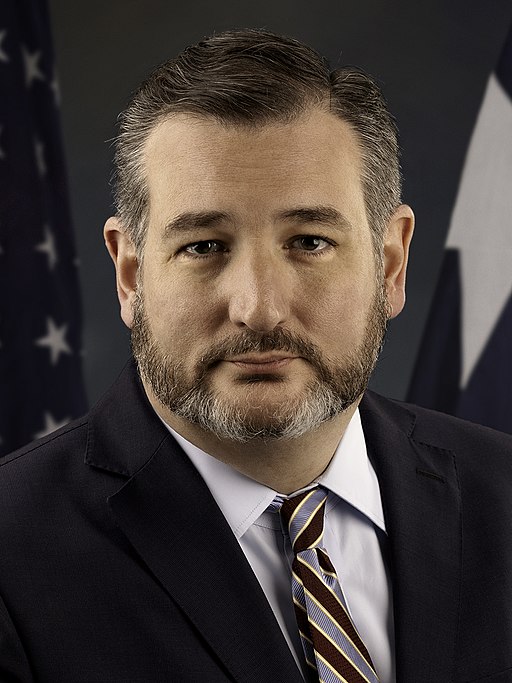 3. Senator Ted Cruz
The Texas Senator had the courage to vote to contest Biden's election certification on January 6th. He is consistent with his conservative views, and is still only 50 years old.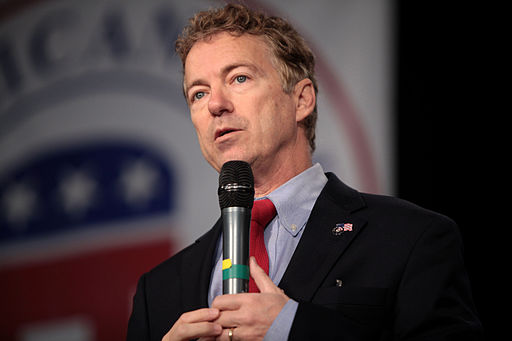 4. Senator Rand Paul
Rand Paul has a coalition of supporters that crosses into the libertarian voter base. Senator Paul can be counted on to ask tough questions during Congressional hearings – questions that many Republicans are too afraid to ask. He has run for POTUS twice and still carries a higher than average "name recognition" amongst voters nationally.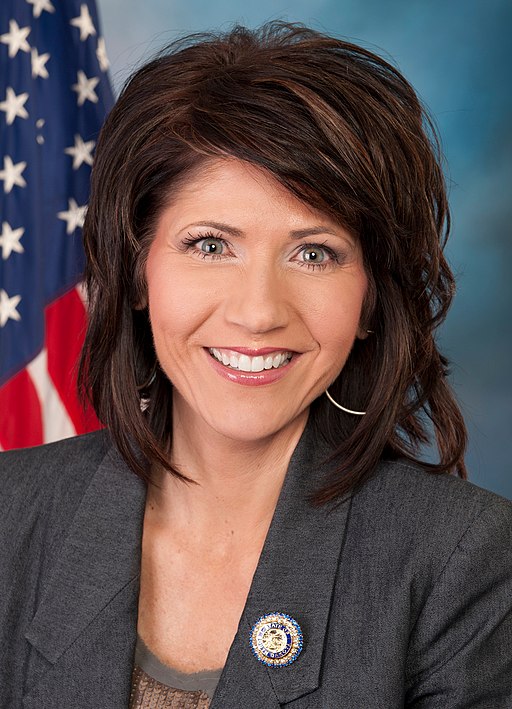 5. South Dakota Governor Kristi Noem
Governor Kristi Noem made a big splash nationally as she took a much different approach to handling the coronavirus. She chose freedom, and the results are still impressive a year later. She could easily be someone's VP choice. Or, Noem could run for POTUS herself and could win ( if Trump doesn't run.)
6. Sarah Huckabee Sanders
Sanders served as Trump's Press Secretary for two years and was praised for her ability to handle a rabidly leftist media out to get her boss. Her father Mike Huckabee was Governor of Arkansas and is a popular figure in the conservative universe. Sarah is now running for the Governor of Arkansas as well. If she wins, she would be poised to be someone's VP selection. The sky would be the limit for her.
The Future of the GOP is So Bright – Trump Has to Wear Shades
Lisa Boothe kicked off her new show with Donald Trump, and the whole conversation turned out to be a home run. Trump's christening of these six as the future of the GOP is getting a lot of attention.
Here is what Trump had to say about these six conservatives currently out on the battlefield.
Well, I think we have a lot of people, we have a lot of young, good people. Ron Desantis is doing a really good job in Florida and I think Josh Hawley has shown some real courage in going after Big Tech, you know they go after him. Josh is terrific.

And, you know, somebody that's been really terrific is Ted Cruz. He and I had it out for awhile, actually we were very close. (Trump is referring to their contentious battle for the GOP presidential nomination in 2016.)

Even during the campaign and then it got nasty, the press would say, "When's the nastiness going to start? I said, 'Don't worry, it'll start.' And then it got very, very you know, rather violent and vicious, but then it simmered down and he's been great."

And Rand Paul has been great. A lot of people, I mean really a lot of people have been terrific. Sarah Huckabee Sanders is going to do great in Arkansas. I think that Kristi Noem has done a terrific job. A lot of very good people, really very good people."

The Republican Party is stacked.

New York Post
Despite all the negativity in the news these days, the future of the Republican Party looks promising. Every single one of these six are potential VP candidates for Trump's next run. (Huckabee will need to win the Arkansas Governorship to be chosen.) All of them are quite young by political standards.
So what do YOU think? Does this list of 6 make you wanna go vote? Who is missing from Trump's list? Please share your thoughts in the comments.